Home & Enterprise Networking Services
Make the most of quick and secure network connections to transform your online experience. In Miami and the neighbouring areas, we are a Cisco Meraki and Ubiquiti certified dealer.
Nothing today beats gigabit ethernet for moving data around the home. (While 10-gigabit ethernet is starting to make inroads in corporate environments, it's still too expensive for most homeowners.) Gigabit ethernet translates to a maximum throughput of 125 megabytes per second, but you'll rarely see that speed; this is about as fast as a midrange hard drive, although networking overhead will make gigabit seem slower.
The primary standard for gigabit today is 1000Base-T, or IEEE 802.3ab. 1000Base-T runs over twisted-pair copper wiring. If you plan on using gigabit ethernet, you'll need Cat 5e (Category 5e) wiring. (You can also use Cat 6 cabling, though that's overkill for gigabit ethernet.)
Your Gateway to Full Digitalization
At Sound Components we offer true home and enterprise networking solutions. We have decades of experience in developing the very best networks available.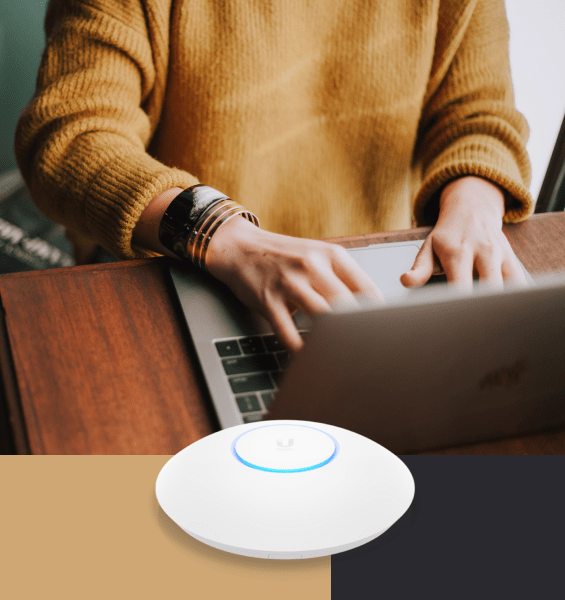 High-Performance Wi-Fi
Industry-leading Wi-Fi for faster connections, greater user capacity, and more coverage.
Secure WAN Solutions
Connect any user and every site to any application over a wide area network with simplicty, speed, and security.
Cloud-Managed Access
Provide secure access to any user, device, or app. We combine powerful Wi-Fi points, with switching and mobile device management capabilities (MDM).